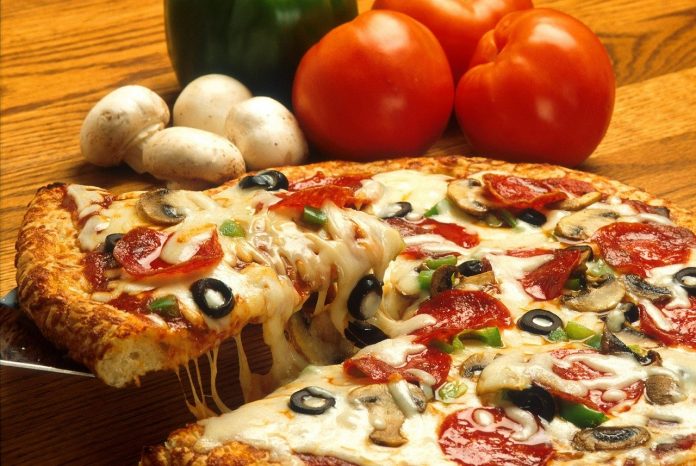 Pizza, Italian in origin, but other than that a global dish. Everyone has their own favorite version of this The Queen of the Student Food Pyramid.
You probably will never get tired of the classics, but you can still try something new. Forget pizzerias and delivery. Make it yourself, just to your liking!
sauce = base
They go to every pizza first peeled, which you can spice up yourself. For a better taste, you can add salt, pepper, basil, oregano, garlic, sugar (if overcooked) or ketchup to the peeled tomatoes. Simply add things to make the sauce become the best in the world.

filling
The possibilities of filling are endless. Some prefer less different fillings, just one or two, while others put everything possible on their pizza.
Minced meat
If you stuff your pizza with fried ground beef, you'll get it hybrid Between pizza and pasta bolognese. Fry onions and garlic in oil, add minced meat, spices to taste and stuffing. So easy!
Delicious and unscrupulous – vegetables
I don't mean peeled tomatoes and corn. It works great with pizza-beans. Of course, it should be pre-cooked, like the canned one you buy. You can use sauerkraut or fresh cabbage, dandelions, lettuce slices, watercress, broccoli, peppers, zucchini and asparagus. When it comes to vegetables, the possibilities are truly endless.
Smell the sea
For the sloth (and tuna) lovers, there will be a Super Seafood Pizza with only one large can of quality tuna. If you want a pizza that smells like the sea, you can buy frozen seafood or prawns at any well-stocked store. Mixed with olives, arugula and trieste sauce you will hit the Tierno!
It's just cheese
It's hard to imagine a cheese-free pizza. The possibilities are endless here too! Classic mozzarella, gouda, tilset, edam, emmental, or more special: gorgonzola, brie, sheep cheese, parmesan …
If you are a cheese lover, make your own pizza at home Four types of cheese (You can also have three or two, how many cheeses do you have?).
Other Meat Additives
Slices of sausage on pizza remind many of childhood. But you can use practically everything you like to eat: neck, turkey breast, prosciutto (I recommend adding it to baked pizza), dry salami, sausage, or leftovers from yesterday's lunch (roast chicken breast, suckling pig). For an extra serving of protein on top of your pizza, kill one or two egg. yum!
And some advice: Bake pizza at the highest temperature!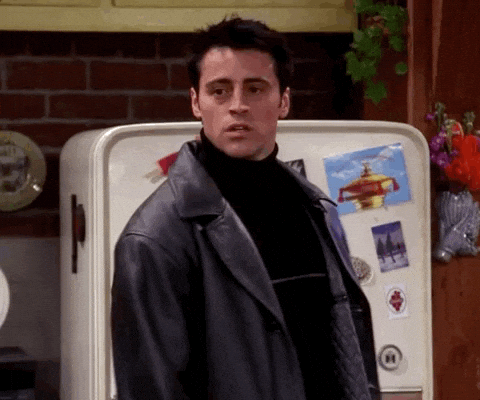 Enough ideas, when are you going to try it?