Dandelion in risotto, soup with emaž and gnocchi, omelette with asparagus, spaghetti with emaž pesto and spring ajmoht. Our dishes are in honor of spring.
For more cooking ideas, join the Facebook group What for lunch? In which we exchange ideas, recipes, knowledge and images every day. The same good!
–
Monday: A big springtime treat with chicory on a plate
In the spring, nature offers us a selection of ingredients that can be harvested "on your own". Let's head to a nearby meadow, not surrounded by dogs or wild animal owners, and grab a sack of excellent little dandelions.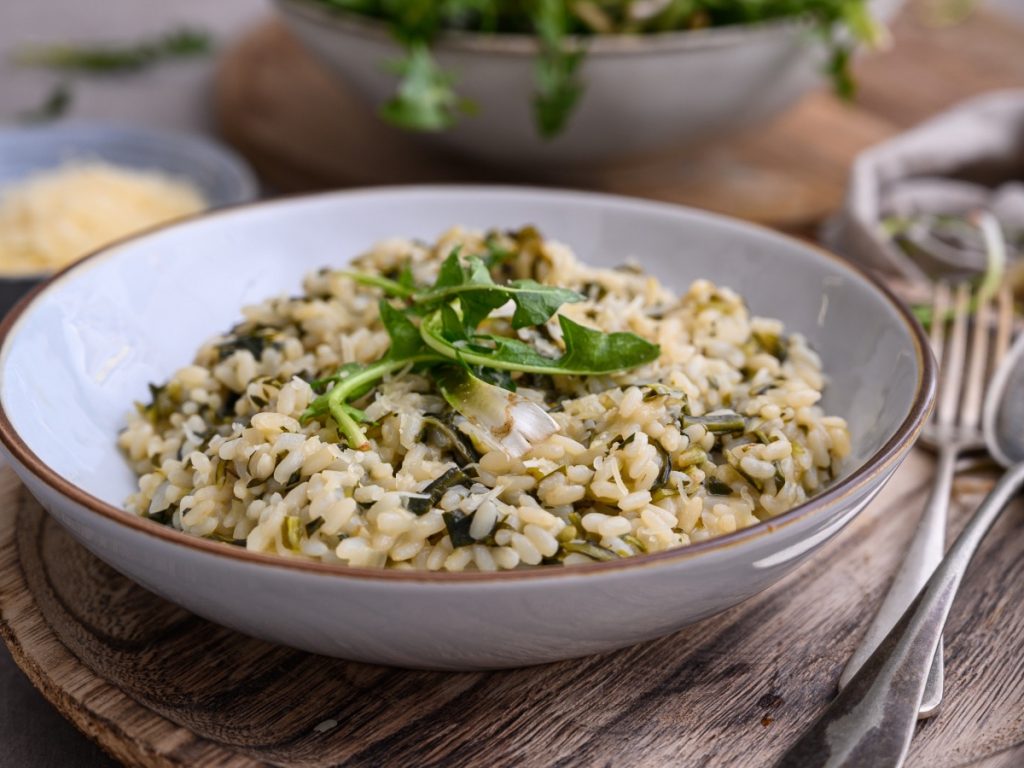 –
Tuesday: Green soup with homemade gnocchi for a mood booster
Although we are accustomed to eating vegetable soup without anything, with croutons or pasta, they go well with it and are enriched with gnocchi.

–
Wednesday: The perfect asparagus omelette
Omelettes are one of the simplest dishes, but they still have to be prepared with great love. It should stay juicy!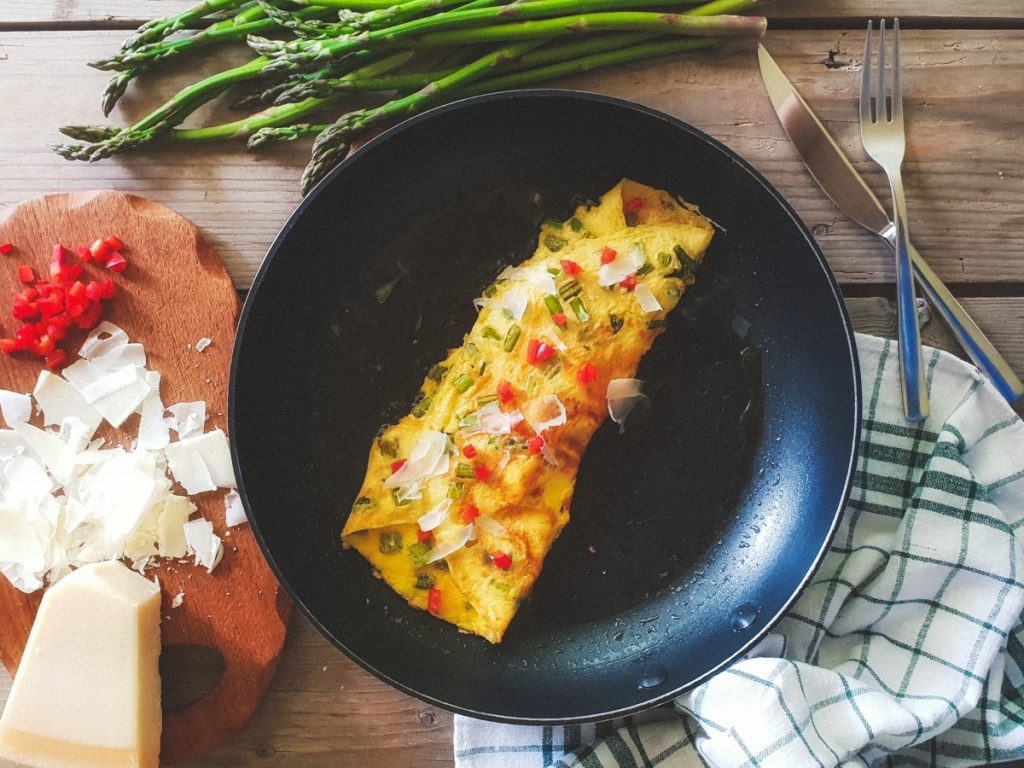 –
Thursday: spaghetti with pesto shamma
When the forest smells of garlic, we know spring is finally here.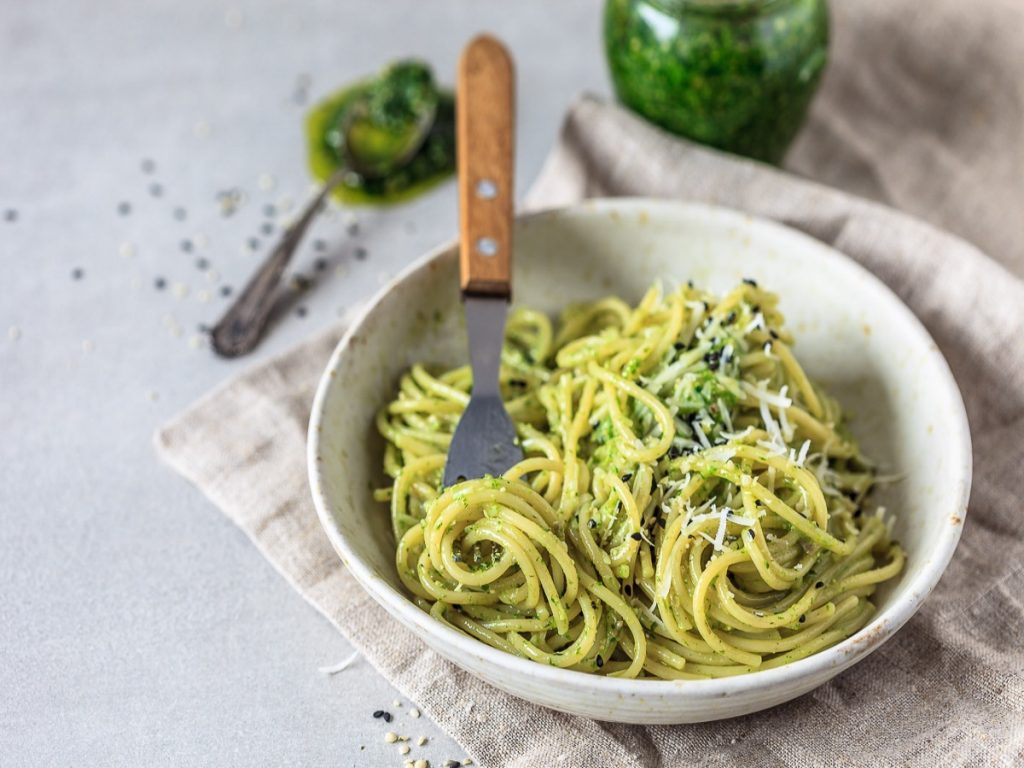 –
Friday: spring swept away
The bones are responsible for the vaporization of the bait. That is why pisker ajmohta happily accepts chicken necks, backs or breasts without fillets, not even closing the lids from their droppings. The thighs are wonderful, because in the soup we taste the taste of bones and skin, and the meat in the soup is a real pleasure.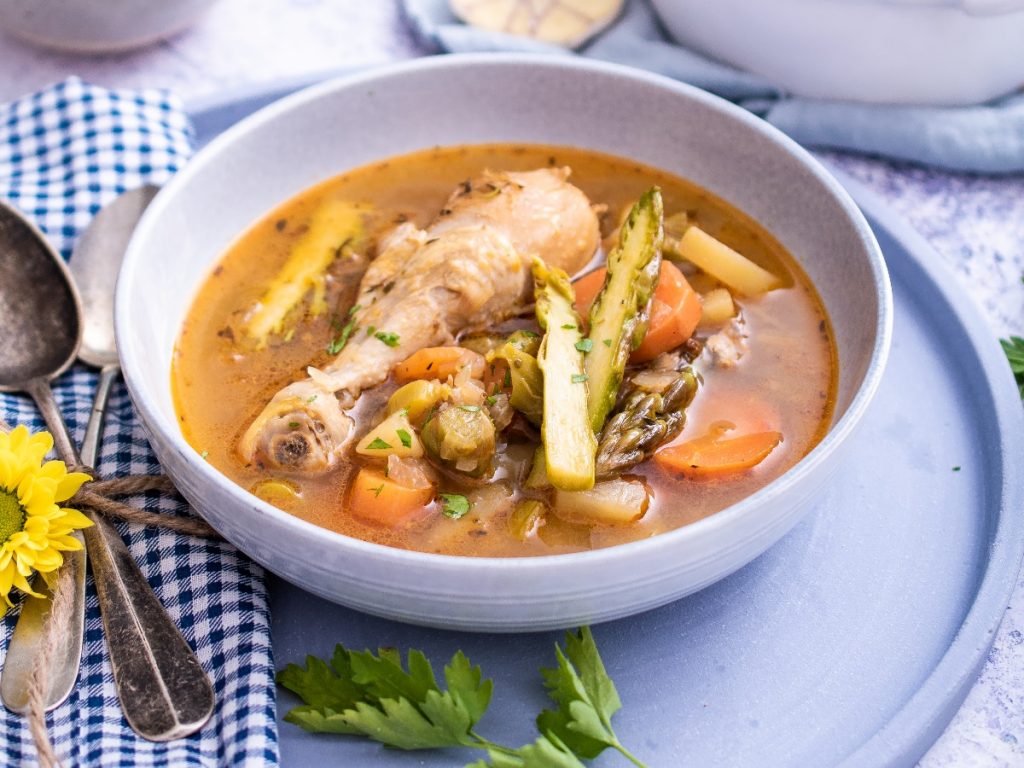 –
More weekly listings can be found here.
Cover photo: Sonia Ravbar